YOU ARE LANDED ON MY PERSONAL WEBSITE
My name is Muhammad Tayyab Munir. You are landed on my personal website. Just take your time and have a look around.
Solution Network Architect
I'm  network architect with 10+ years experience.
Currently, I am working, Network Consultant with Acuative ME. He provides technical consultancy and strategy to large-scale clients and helps in building designs and architectures for various types of technology solutions to achieve their business goals.
I am in the networking industry for the past eleven years and has been involved in architecting, designing and implementing various technology solutions, assisting multinationals to achieve various transformation and modernization goals. He has worked on Data Networks, Managed Services, Cloud Computing, Data Centers, Storage, SDN/NFV/IoT/Unix and other evolving new technologies. I worked in various leading roles where he has successfully managed teams of diverse geographies and nationalities engineers.
Technical Summary
Cisco: Nexus, MDS, Catalyst, UCS, CRS-1, ASR, ISE, ACI, SDA, ASA, FTD,
Juniper: MX, SRX, EX, Contrail
VMware: NSX-T, Multi-Tenancy, vCloud Director, vCloud Avaiability, vRealize Suite, vSAN, VXRail, vCenter, vSphere, vRealize Automation, Redhat: Virtualization, HA Clusting , Object Storage, Hyperflex
Area of Interests:
Data Center Transformation, Data Center Modernization, Cloud Computing, Virtualization, Enterprise Architect, Service Provider Networks, SDN, NFV, NV, IoT, Team Management, Team Leading, Manage Services. Open Source Networks, Perfsonar, Nagios, Cacti, Cisco, Juniper, VMware, Openstack, Redhat Virtualization and Automation…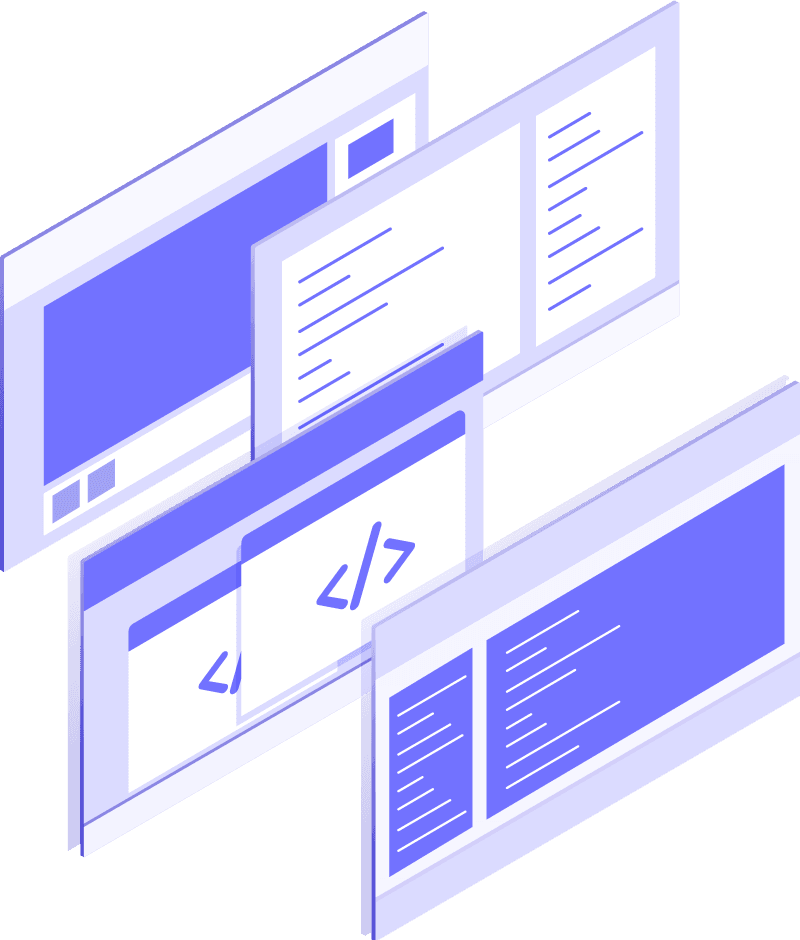 Network automation is the process of automating the configuration, management, testing, deployment, and operations of physical and virtual devices within a network. Every day network tasks and functions are performed automatically. Using a combination of hardware and software-based solutions, large organizations, service providers, and enterprises can implement network automation to control and manage repetitive processes and improve network service availability.
Virtualization and Software-Defined Data Center
Couple of years ago while working on some project, I became very excited about virtualization field in general, I decided to go for VMware and NSX-NV Certification.
Coming from an internetworking background, going to a VMware Software-Defined Data Center (NSX-T)  virtualization was fun and challenging at the same time. Virtualization is at the heart of VMware's "one cloud, any application, any device" architecture. It's the single most effective way to reduce IT expenses while boosting efficiency and agility – not just for large enterprises, but for small and midsize businesses too. It was a whole new and exciting experience in my life. I believe that knowledge and skills that I gained through the VMware virtualization have brought new insights in my professional life.
You never know what life will throw at you but I prefer to run my own consulting business in future. I guess getting experience and looking around for opportunities would eventually lead me to this path. Lets see !