.ROBOTIC + .LEGO + .AVIATION AND FLIGHT STIMULATORS
Aviation & flight Simulators
It's great when you feel no borders and even the sky is not the limit ! Aviation and flight simulators has been my hobby for years.
LEGO
I grew up with LEGO. The best toy ever made. I have collected many parts and sets for years. I like the Technic and Robotic sets.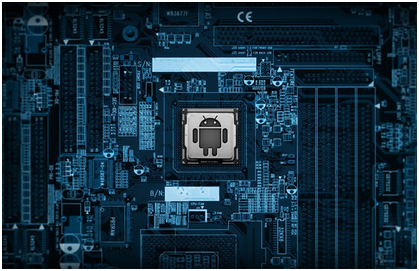 Robotics
I was just a kid in middle school when I started learning electronics and building electronic boards. Since then robotics has always been a passion for me. I still work on some project on my spare time. It's just fun !